The operation of ARNSW is managed by its board of Directors. Board members are elected by members for two-year terms, half of the board retiring each year. You can email the board directly to council@arnsw.org.au.
Otherwise, you can get in touch with the right people at ARNSW by the means shown on our contact page.
The current members of the ARNSW Board are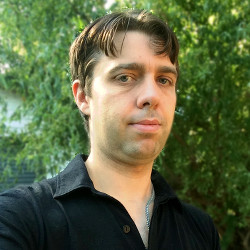 Mathew Magee VK2YAP
President, Webmaster, VK2WI News Editor, VK2WI Engineering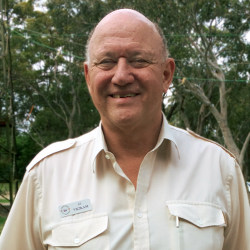 Allan Hirschel VK2OK
Functions and Events Co-ordinator.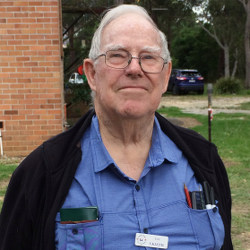 Tim Mills VK2ZTM
Vice President, Dural Property and Publicity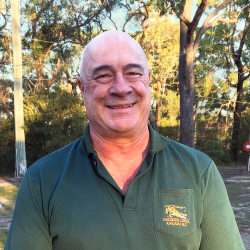 Eric van de Weyer VK2VE
Secretary and Education.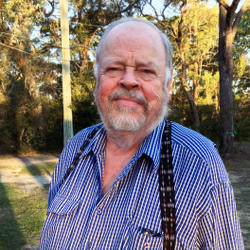 Ray Morris VK2ASE
Treasurer, Committee, Library.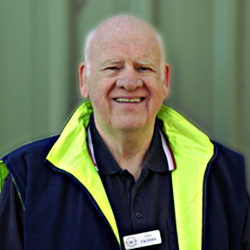 John Harper VK2LJ
Library, Property and Project Director.
John Vetters VK2JV
Education, Publicity, Web Site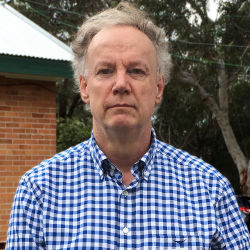 Mark Blackmore VK2XOF
VK2WI Engineering, Deceased Estates, Trash and Treasure.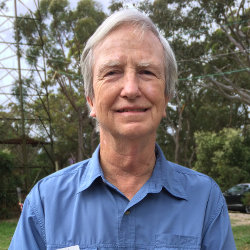 Robert Yorston VK2CAN
Membership Enquiries.